Paul Kalbach was raised in Altadena, California and moved to Berkeley in 1965 where he received his M.F.A., M.A., and B.A. Degrees from the University of California.  He was recipient of The Eisner Prize in the Creative Arts in 1972.  While he was working on his M.F.A. in Painting, he began composing electronic music, and was soon combining his painting and music through the use of film and video.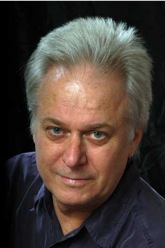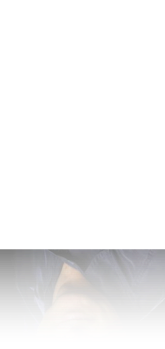 In 1981 he founded "Artichoke Productions", a full service film and video production company, and has been making his living wearing many different hats:  Director, Cinematographer, Editor, Steadicam Operator, Composer, Sound Designer, Mixer, Multimedia Artist.  
He has extensive experience in all levels and genres of production, including feature films, documentaries in Russia, China, and the Philippines, music videos, commercials, and corporate video.    
Exhibits, installations, and performances include; De Young Museum, California Palace of the Legion of Honor, San Francisco Museum of Art, University Art Museum, Berkeley Art Center, Pacifica Radio KPFA, Center For Contemporary Music at Mills Collage, and The Avant Garde Festival of New York among others.